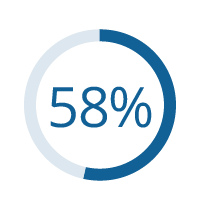 Did you know that, in 2015, only 58% of ERP implementations were considered successful by their organizations?
Source: Panorama-consulting ERP 2015 Report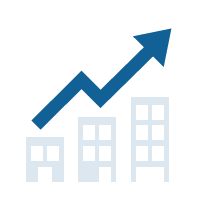 An ERP blueprinting initiative greatly contributes to the success of an ERP implementation.
Source: Large Enterprise Software Projects: ERP Success ASAP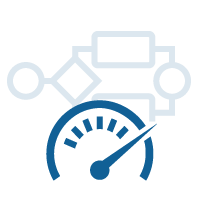 Trisotech's award-winning Digital Enterprise Suite facilitates the capture of an ERP blueprinting initiative.